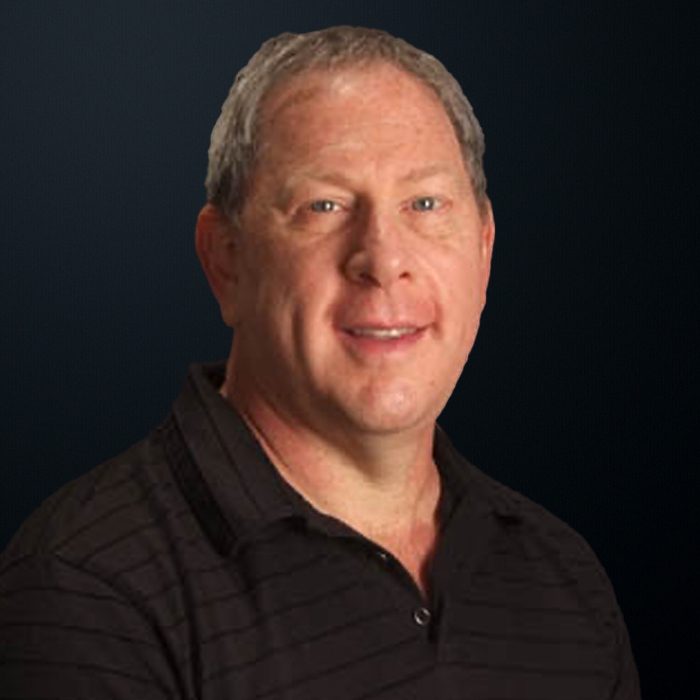 Dr. David Strassman has been pleased to be able to offer beautiful smiles to his neighbors in the Lehigh Valley for over 30 years.
The doctor earned his dental degree from Temple University after earning his bachelor's degree from the University of Pennsylvania. He believes in ongoing education not just for himself, but for the entire practice, which was recently awarded the Mercer "Meaning of Time" award and has completed training with The Mercer Group as well as with Classic Practice Resources in Baton Rouge, LA. The team's knowledge, skill, and support have been instrumental in Dr. Strassman being voted a "Select Dentist" by his peers in the September 2013 issue of Lehigh Valley Style.
Dr. Strassman's recent postgraduate education has focused on CEREC™ dentistry and implant restoration. His training on the most up-to-date version of CEREC allows him to provide one-visit crowns, partial crowns, and onlays with even more speed and comfort. He has trained at the Great Lakes Dental Center in Detroit and the Kois Center in Seattle, and was featured in a Dental Practice Report article on best practices in the dental field.
He believes not just in education, but in collaboration, and as such was honored to be featured in a Mercer Dental publication regarding his philosophy and the relationships he has built with local dental specialists, dental suppliers, and Mercer consultants. He has maintained membership in professional organizations for his entire career, and is currently a member of the Academy of General Dentistry, American Dental Association, Pennsylvania Dental Association, and Lehigh Valley Dental Association, of which he is a past president.
Dr. Strassman and his wife Laurie are the proud parents of two grown children (and a son-in-law). In his spare time, he enjoys photography, jazz and other music, concerts, reading, and travel.